PRIMAL PLANET
A new pixel-art Metroidvania full of dinosaurs is in the works!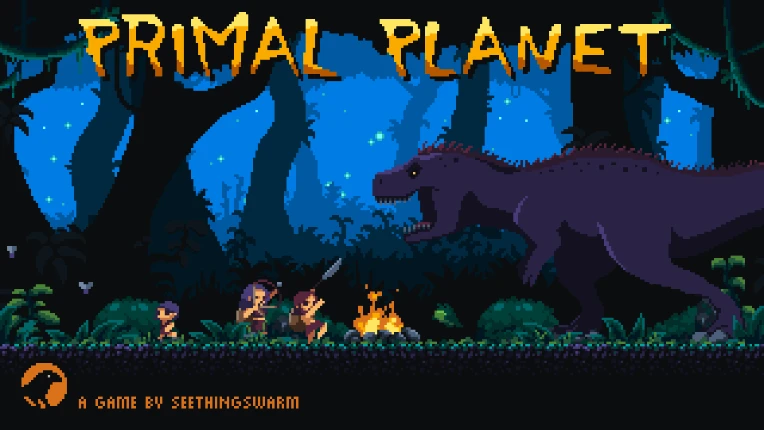 Yes, there will be a T.rex, multiple tyrannosauruses as a matter of fact.
DESCRIPTION
Primal Planet is a Metroidvania that combines survival and crafting elements with a pixel-perfect aesthetic and an action-packed story, and it's all taking place on a lush planet filled with dinosaurs!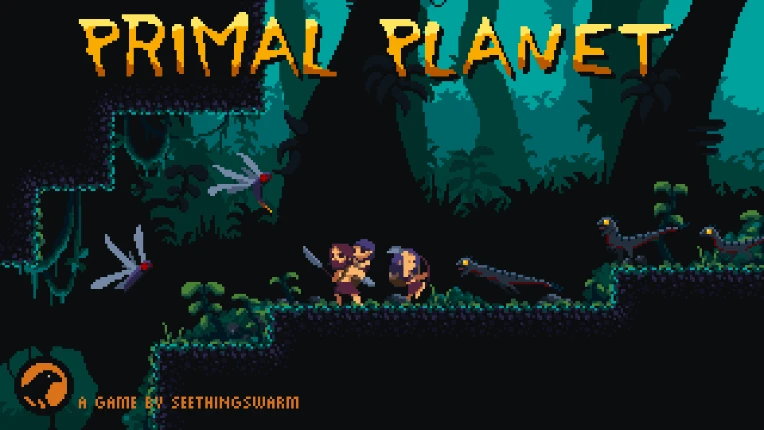 These are Primal Planet's rendition of Troodon, and some giant mosquitoes, all out for your blood. Welcome to the primal jungle!
GAMEPLAY
In Primal Planet you gather resources, craft equipment and fight enemies to survive. Upgrade your skills, defeat bosses and unlock obstacles. Find new routes to hidden areas and assemble the game lore. Protect your family and defeat a planetary threat!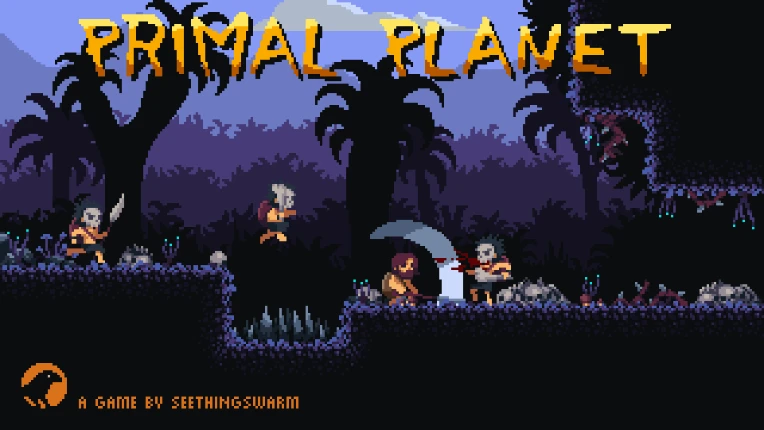 Fight cannibalistic tribes and discover their dark secret...
You are welcome to join the SeethingSwarm community over at Discord, where I'm hoping we can start feeling more like a community and communicate better with each other. Get in touch with the developer, give direct feedback, hang out with other community members and hear the latest news.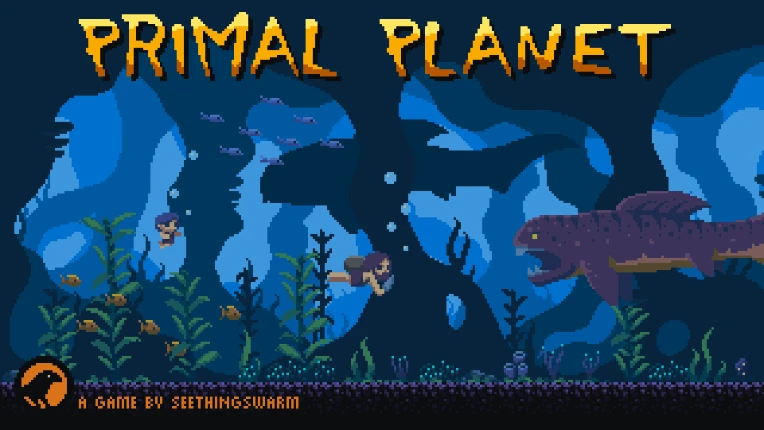 A deep underwater world full of wonder, terror, and outlandish mysteries...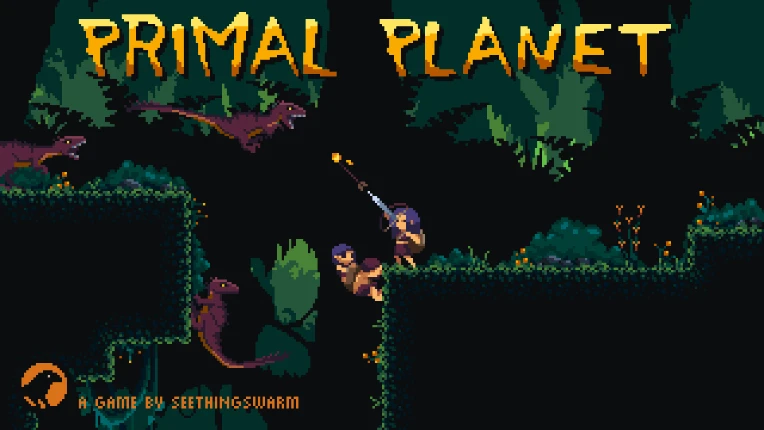 Protect your family from many dangerous predators, including Raptors!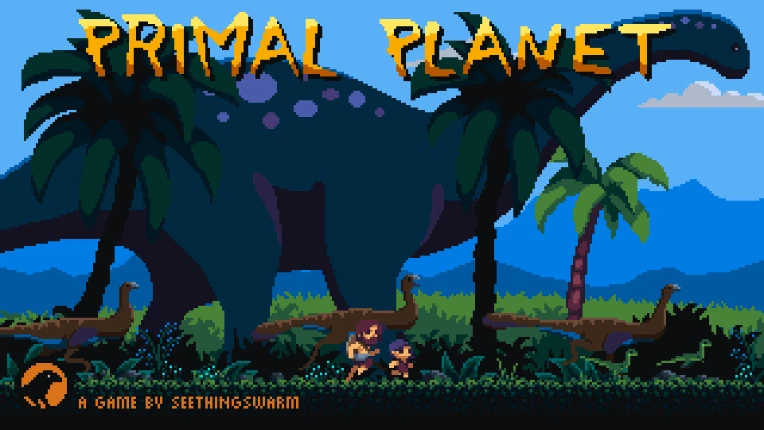 Apatosaurus and some Gallimimuses on an open, tropical plateau.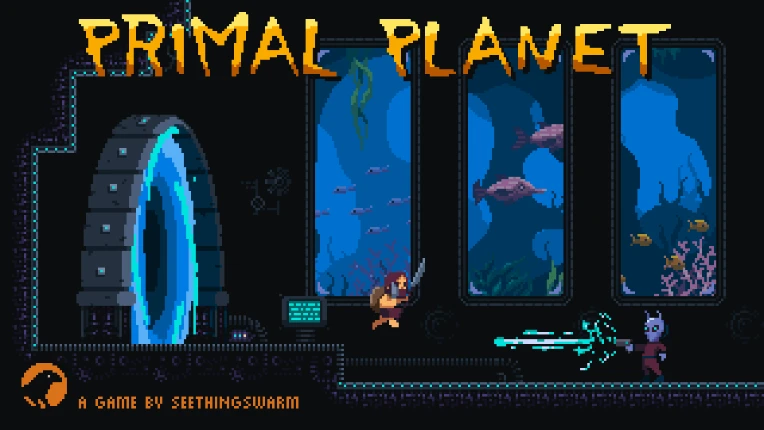 Uncover and defeat a planetary threat!
THANKS FOR READING!
I am super excited about this game, and I hope you can join me on Discord for this this journey ahead. As development goes on, I'll be posting updates here and on my other social media channels, so if Discord is not your thing, that's ok.
- seething